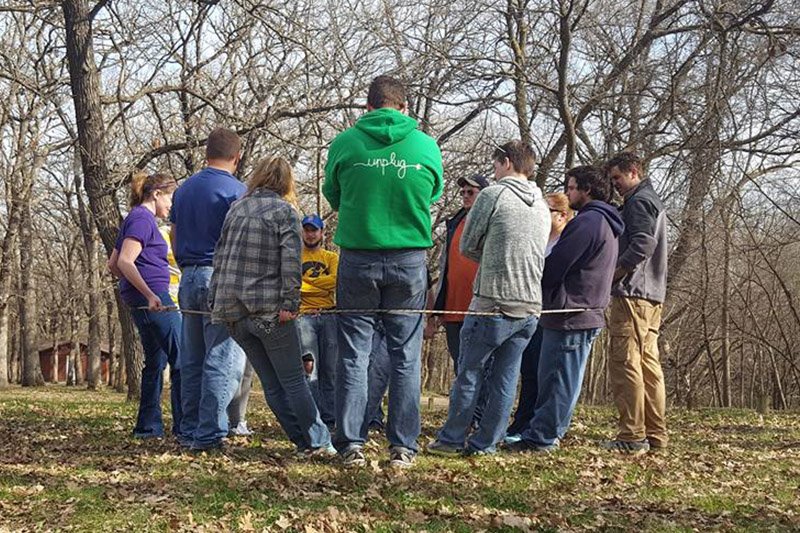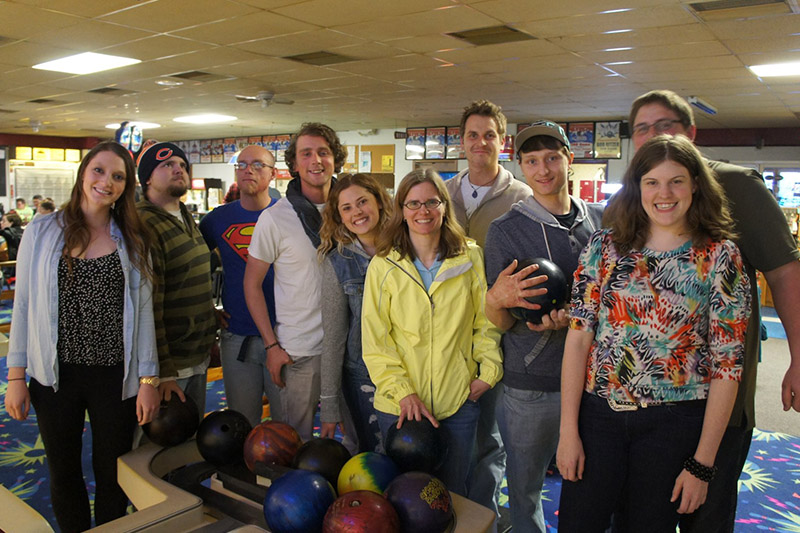 As burn survivors become too old to attend Miracle Burn Camp, making the transition from childhood and camper to adulthood offers campers many new fears and challenges.  The young adults, were missing their Burn Camp "Family" and longing to have the connection to past friends. In order to address this need for peer support in February 2006, St. Florian partnered with the University of Iowa Burn Treatment Center and Camp Foster YMCA to host the First Annual Young Adult Burn Survivors Retreat (named YABS). 
Every year since, a YABS retreat has been held, focusing on the transition from being a camper to young adult focusing on life skills and teambuilding.
The retreat has also been shown to fill another niche, for those burn survivors that are injured during their young adult years. These survivors, as there injuries occur when they are 18 or older, never have the chance to experience the peer support Miracle Burn Camp offers, so this retreat gives the young adult burn survivor an opportunity to network with others who are in a similar situation. They can connect with other survivors of similar age and are given hope by those that have been down the life altering path before.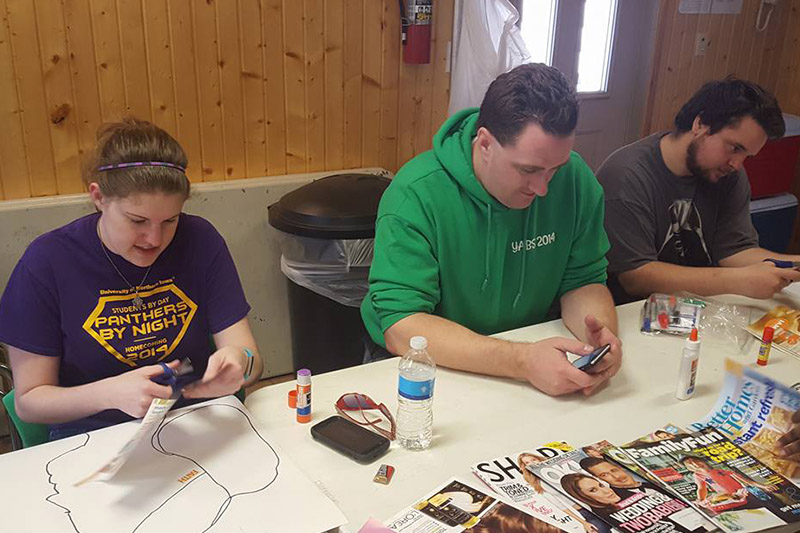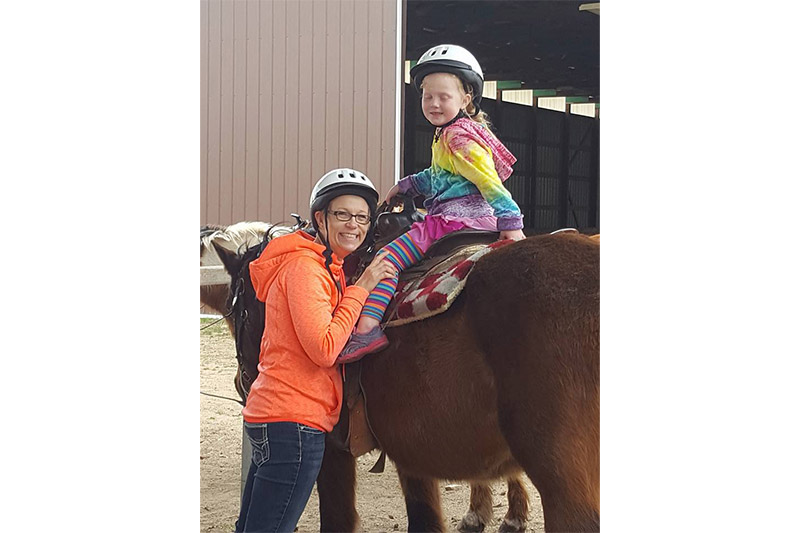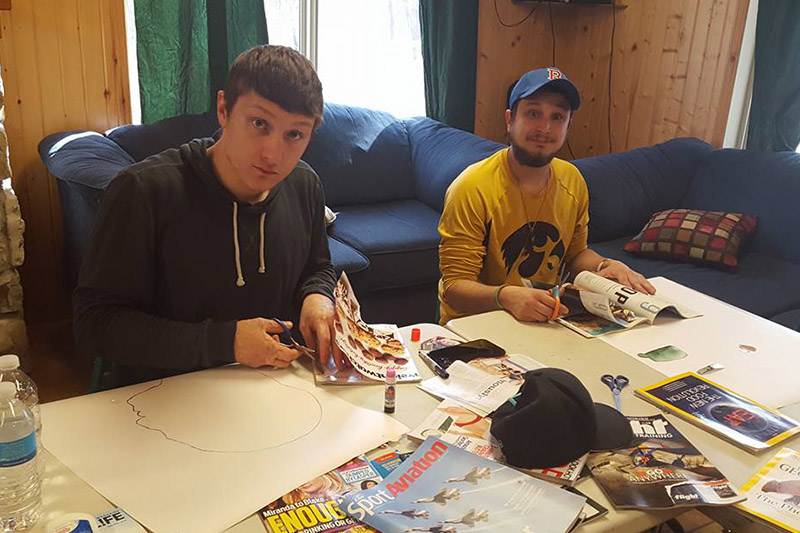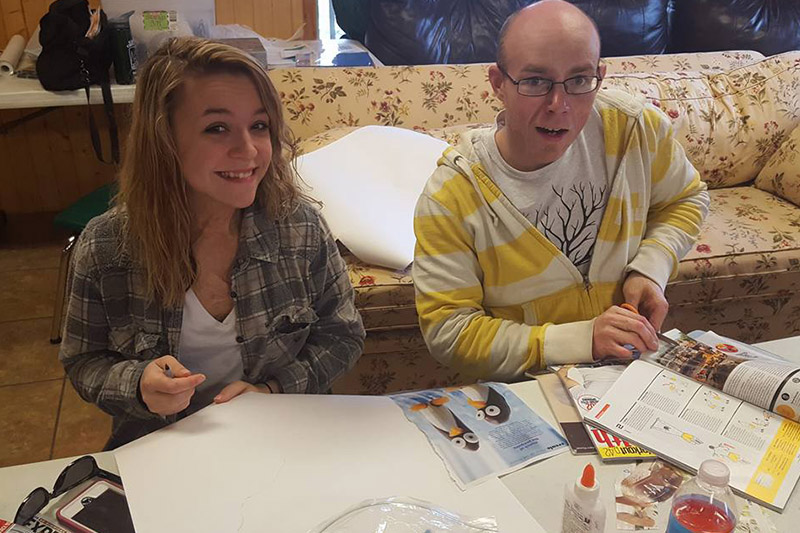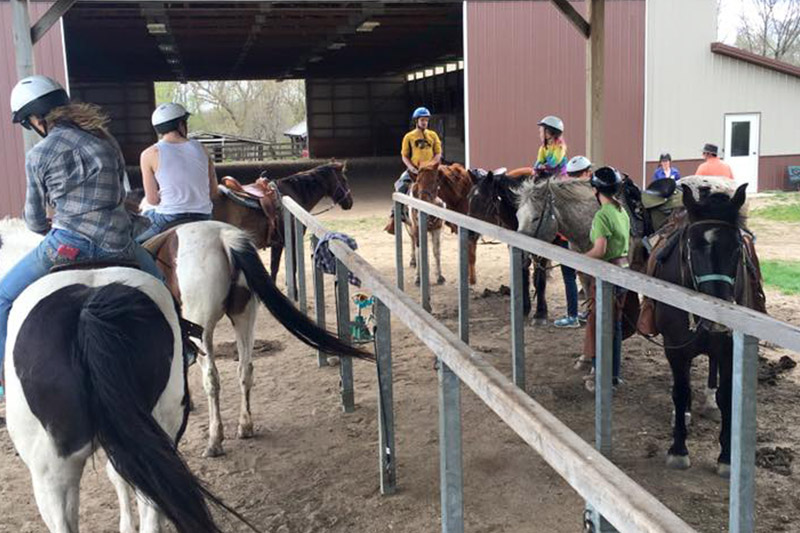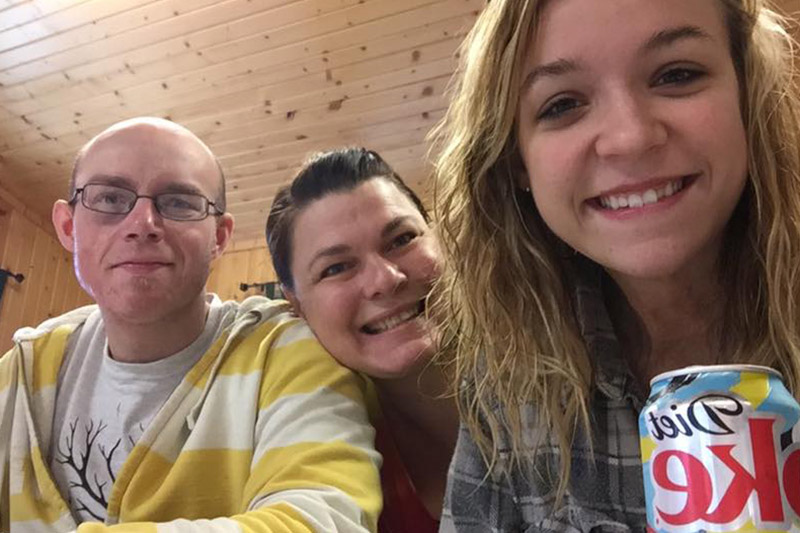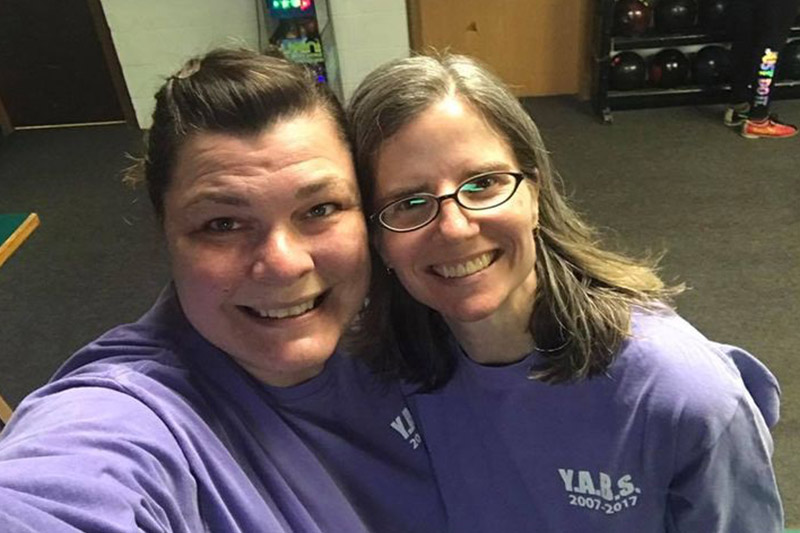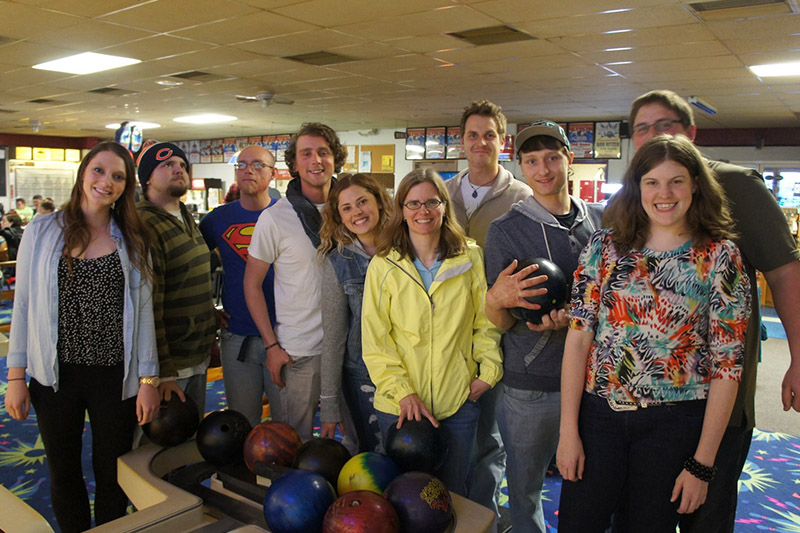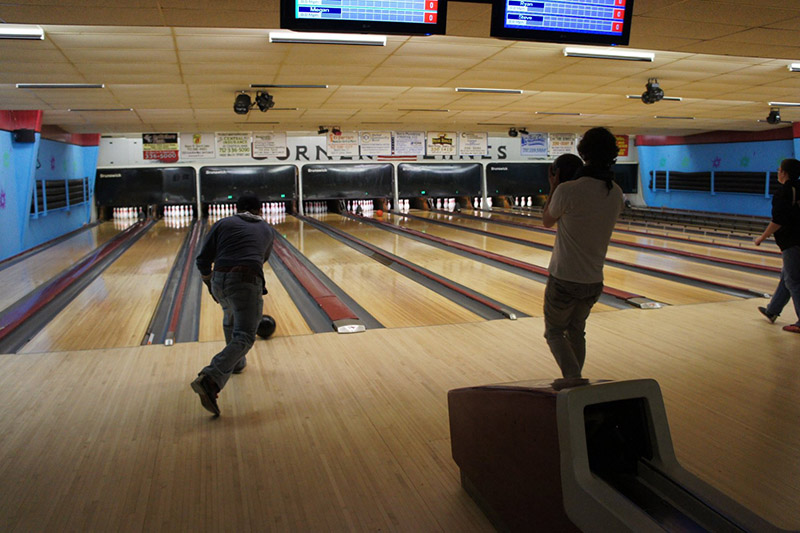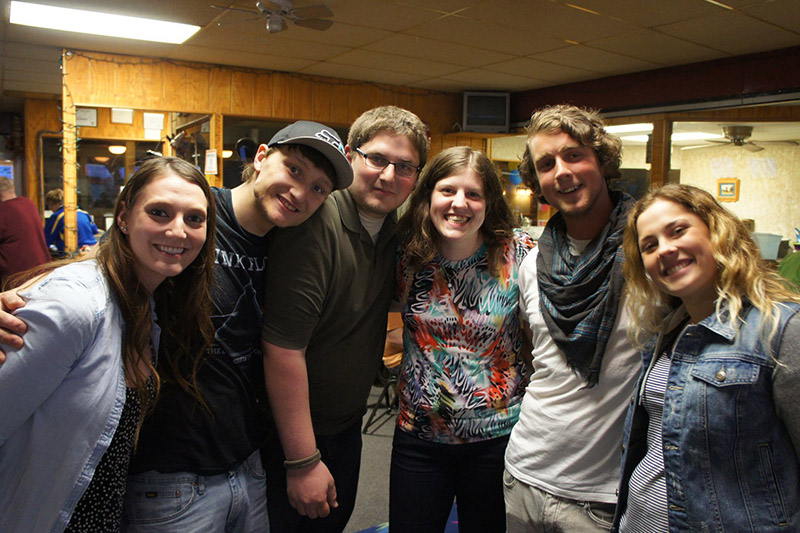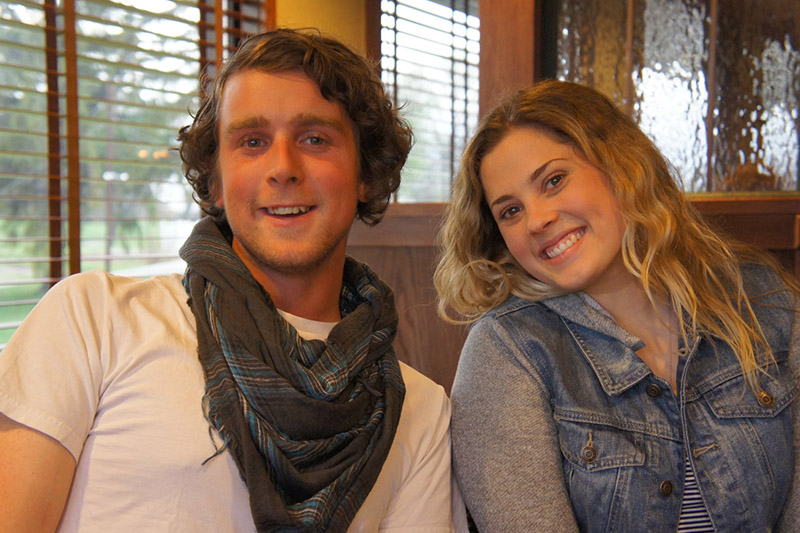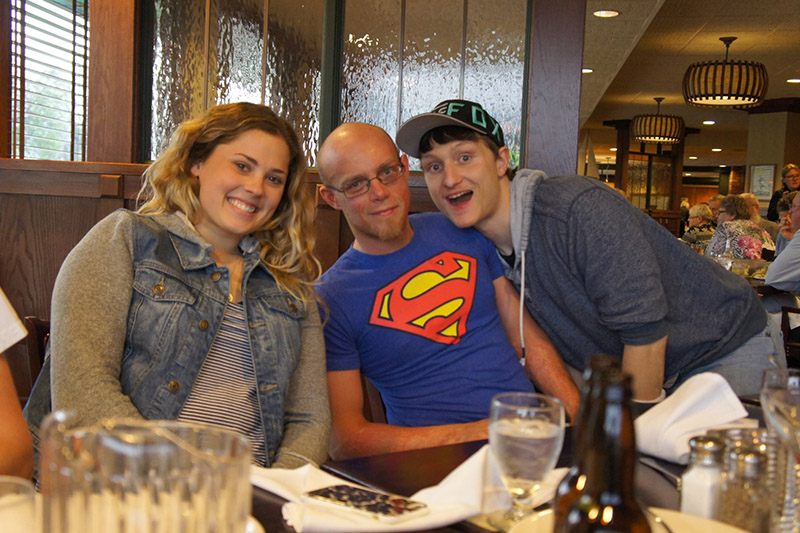 Our focus is to support pediatric burn survivors from across the state of Iowa and surrounding states.
Our mission is empowering the burn community to come together, to build strength and hope along the journey and to become a unified voice for support and prevention.
St. Florian serves Iowa, South Dakota, Minnesota and Nebraska.
"Words can not explain how truly blessed I have been to be able to volunteer and be a part of the St. Florian Fire and Burn Foundation Miracle Family Burn Camp ❤️ these beautiful, wonderful, and nothing less than amazing families have changed my life time and time again."