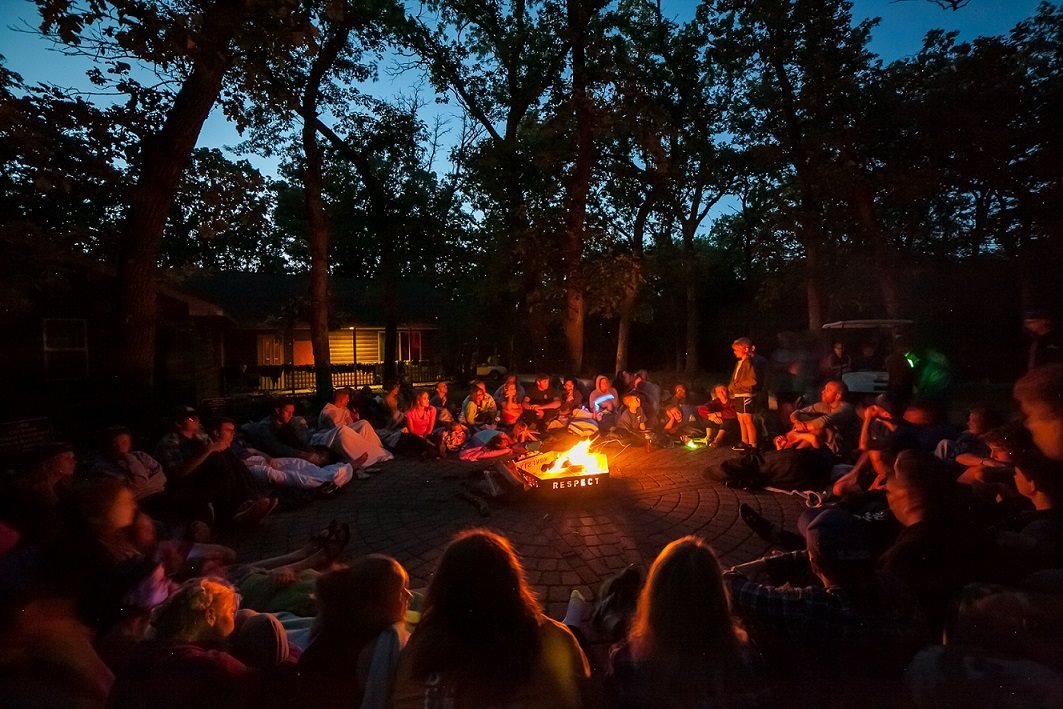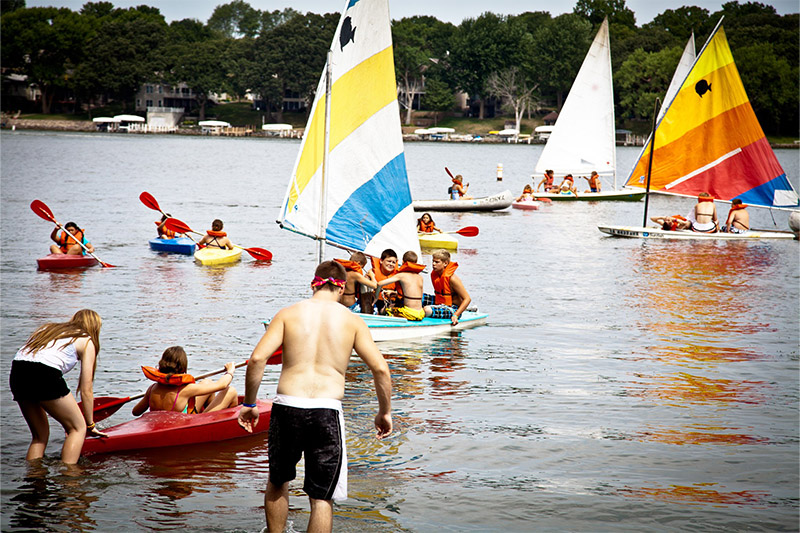 Registration is open now through December 31, 2023, for the 2024 Session. Contact [email protected] for more information.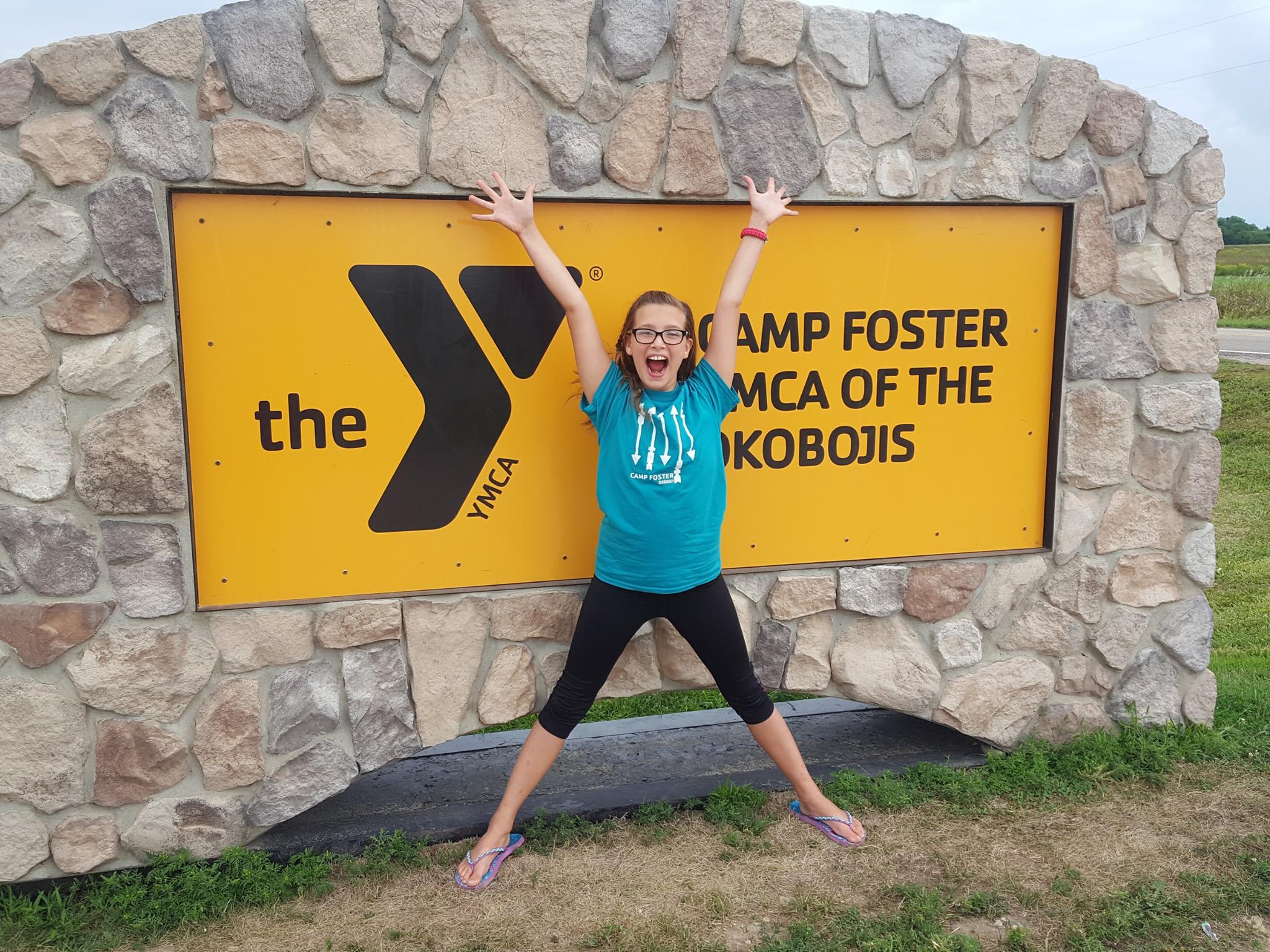 Join us for Miracle Burn Camp at Camp Foster
Session 5 – Treasure Cove – Miracle Burn Camp Week
Ages 7-17
July 7-13, 2024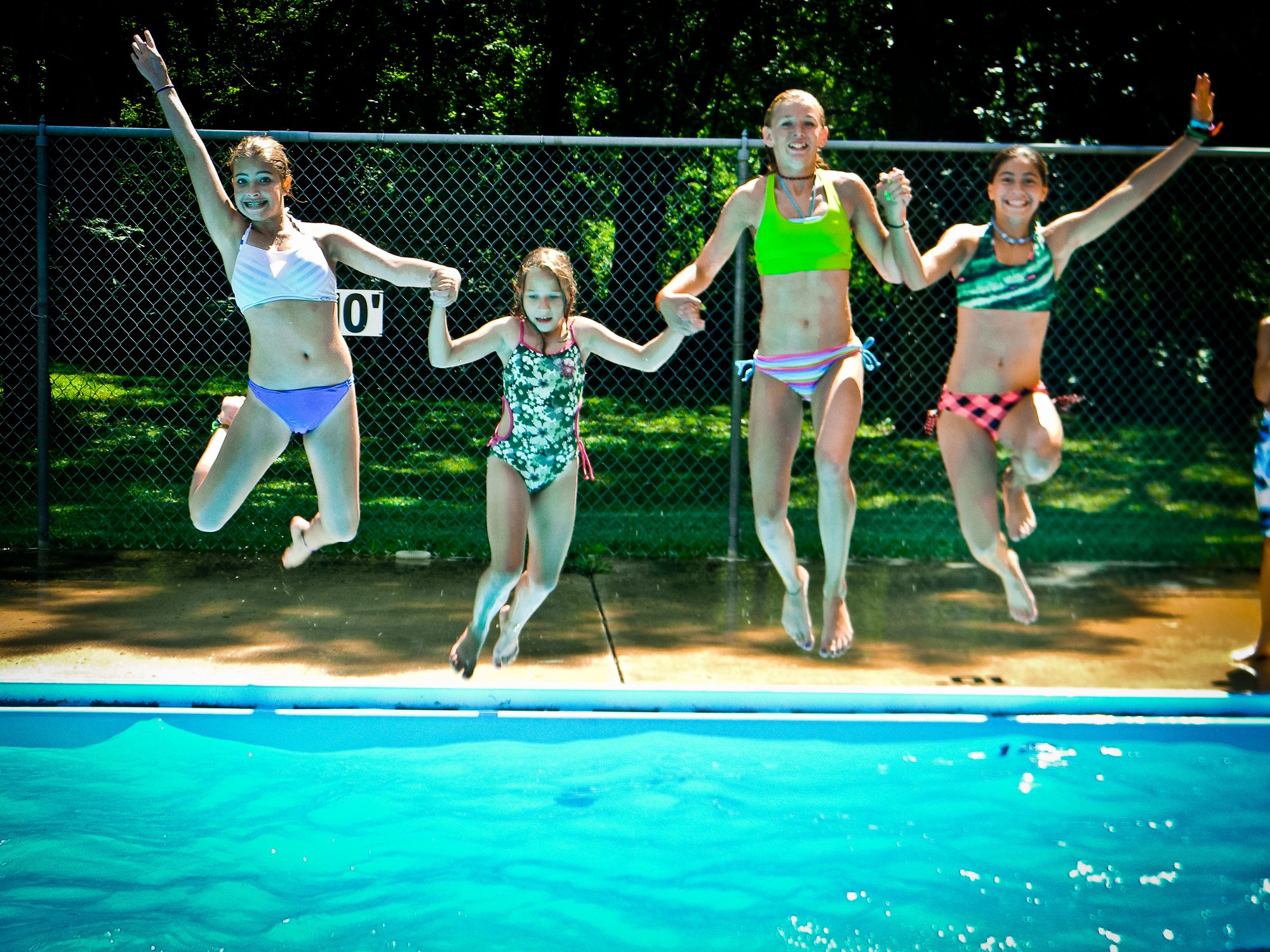 Founded in 1995, Miracle Burn Camp (MBC) is the flagship program of the St. Florian Fire and Burn Foundation. MBC is conducted by a staff of professional firefighters, burn survivors, burn care professionals, and YMCA camp experts. These volunteers serve as camp counselors and activity leaders.
MBC is like no other camp. It is the only burn camp in North America with burned and non-burned children integrated into activities throughout the week.  Burn survivors aged 7-17 years of age, have the opportunity to be themselves in a non-threatening environment. They meet others who have experienced similar injuries, feelings, fears, and concerns. Many lifelong friendships have grown from this very special camp.
The Miracle Burn Camp experience helps build self-esteem and supports emotional healing, encouraging burn campers to live beyond the scars and to be themselves. Through structured activities they develop a sense of self-worth and gain confidence. Interaction with non-burn campers is a huge benefit to both the burn survivor and non-burn camper; a feeling of inclusiveness for the survivor and a life changing educational lesson for the non-burn camper.
Miracle Burn Camp Goals:
Provide a fun summer camp experience in a non-threatening environment for children with burns.
Provide esteem-building opportunities through physical activity and attainment of personal goals.
Allow staff and patient interaction away from the intensity of painful procedures at the hospital.
Who is camp for and what is it like?
Burn survivors ages 7-17
Camper transportation will be offered within a radius, please inquire
We partner with the Okoboji Camp Foster YMCA 
The Camp Foster YMCA Experience
Creating positive experiences that are as unique as each camper and making memories that last a lifetime.
Interested in volunteering?
Past Miracle Burn Camp Memories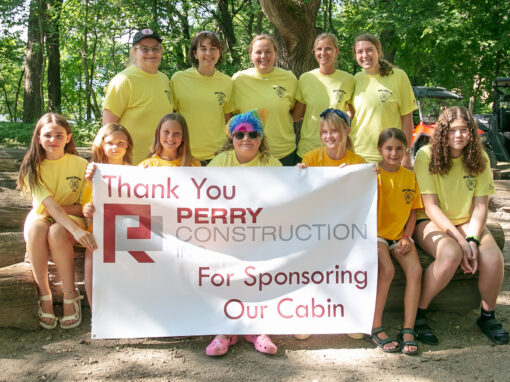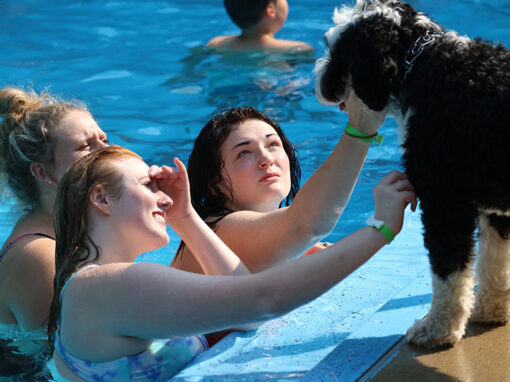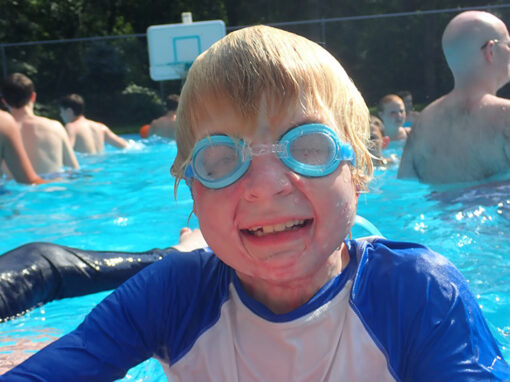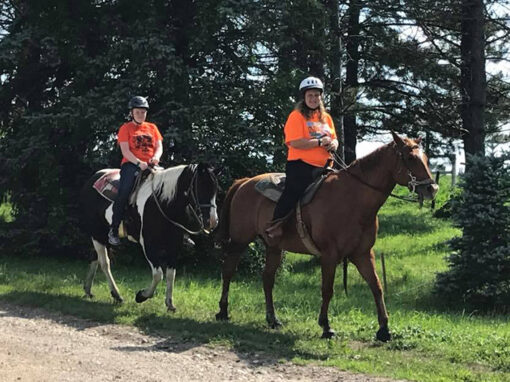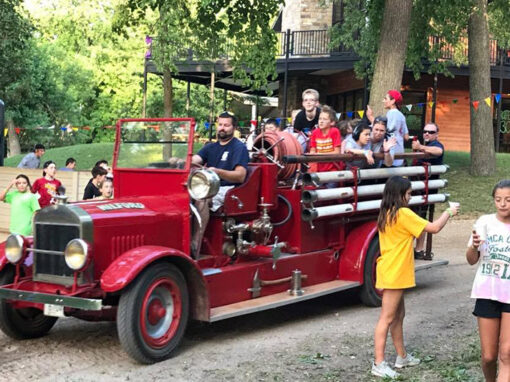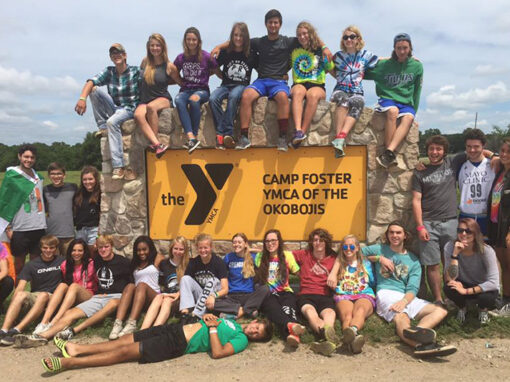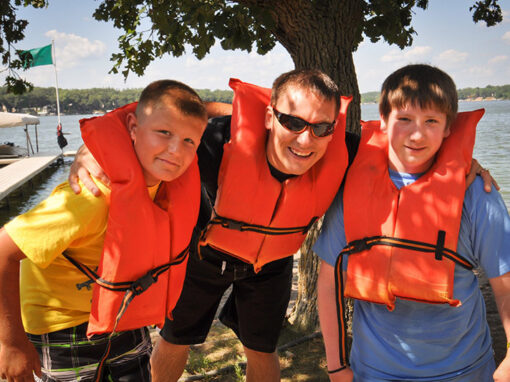 Our focus is to support pediatric burn survivors from across the state of Iowa and surrounding states.
Our mission is empowering the burn community to come together, to build strength and hope along the journey and to become a unified voice for support and prevention.
St. Florian serves Iowa, South Dakota, Minnesota and Nebraska.
"Words can not explain how truly blessed I have been to be able to volunteer and be a part of the St. Florian Fire and Burn Foundation Miracle Family Burn Camp ❤️ these beautiful, wonderful, and nothing less than amazing families have changed my life time and time again."