Recovery & Support Programs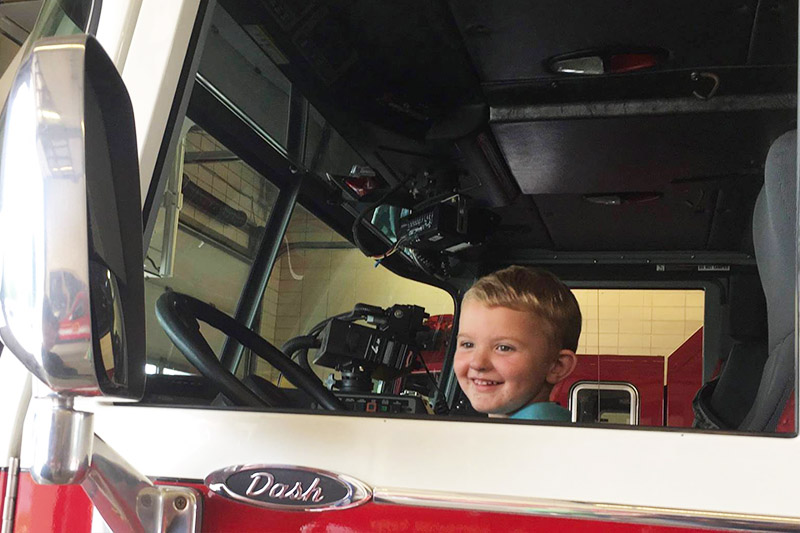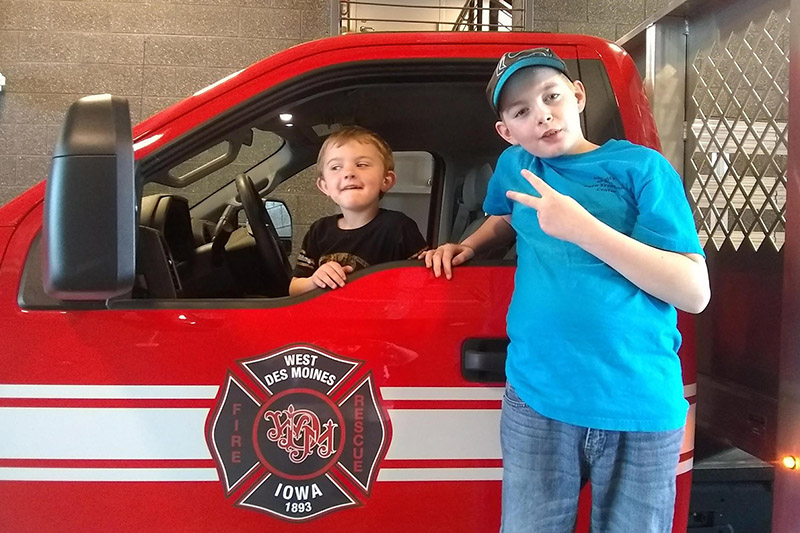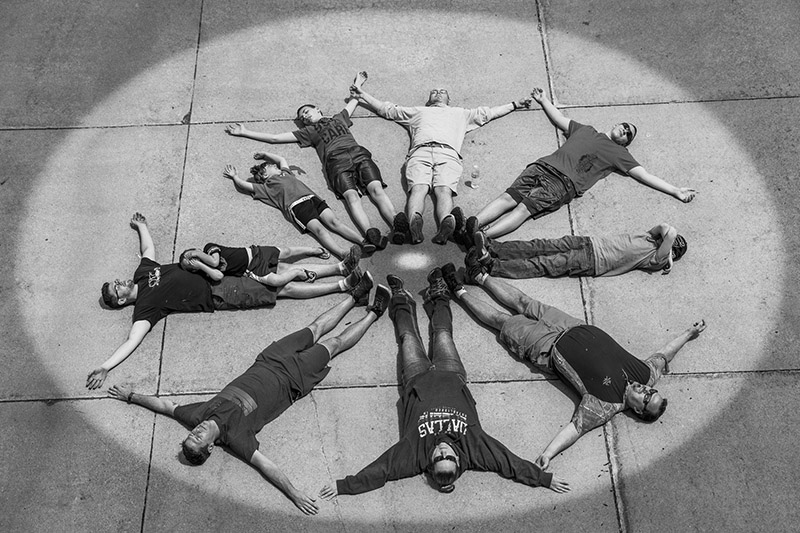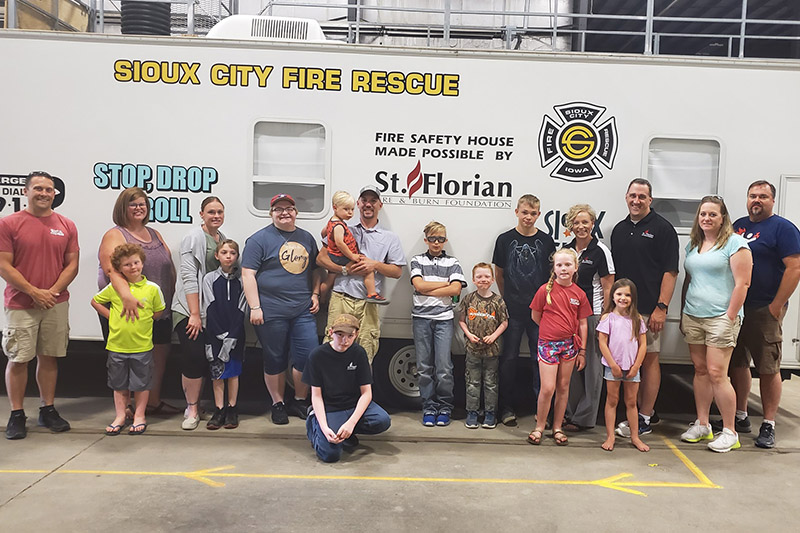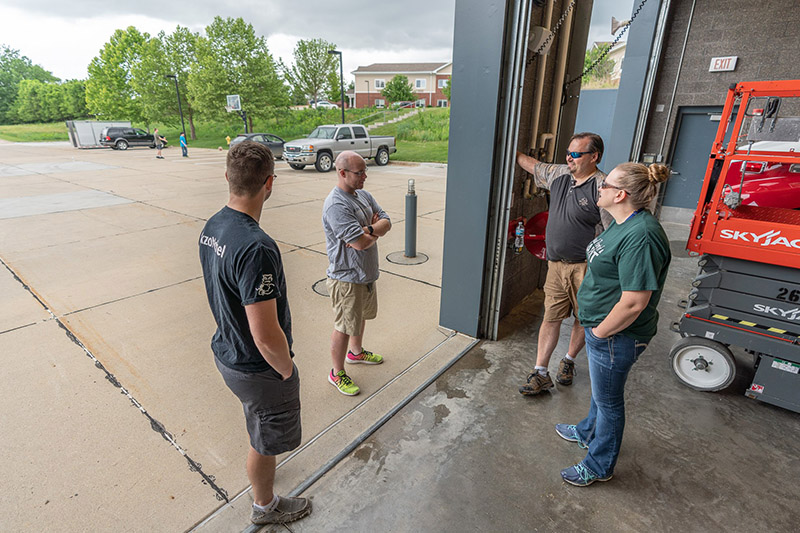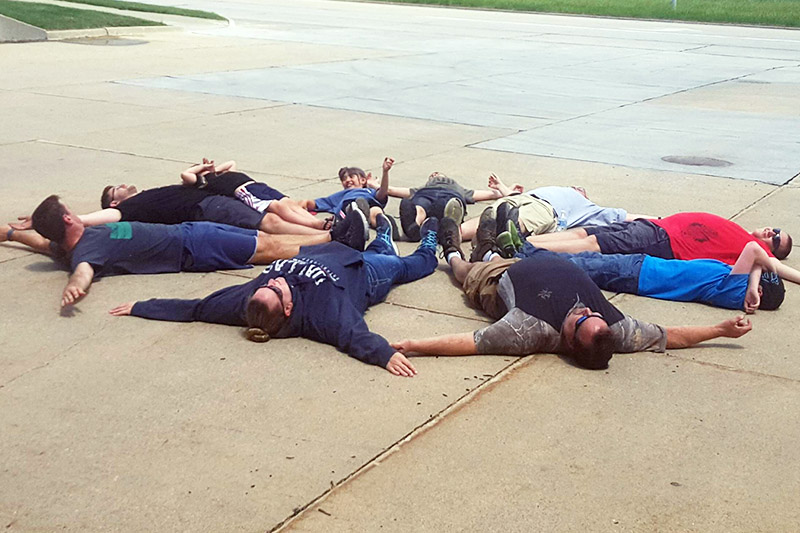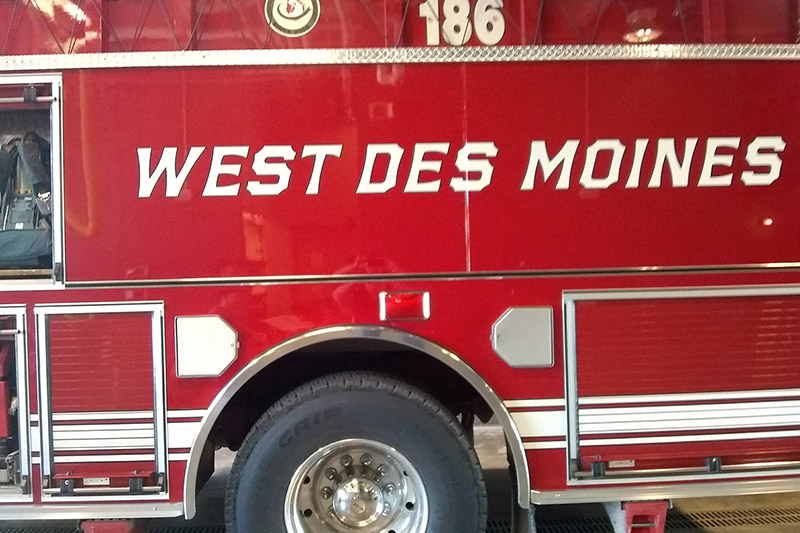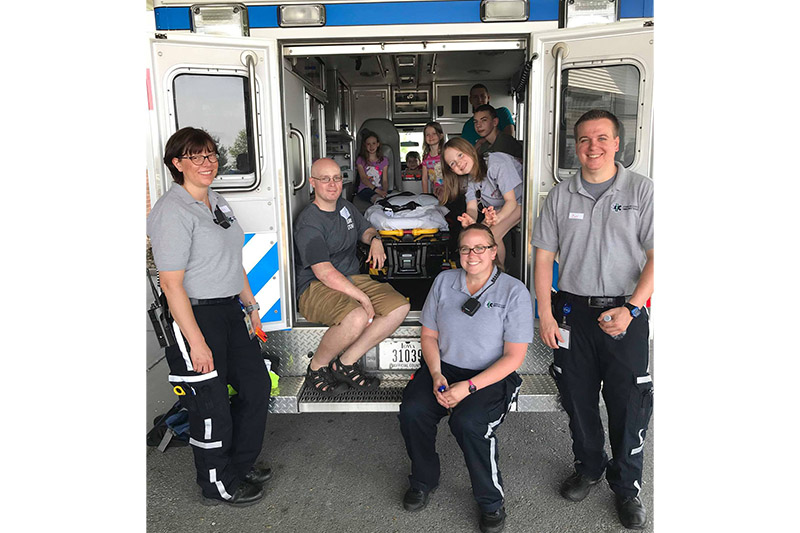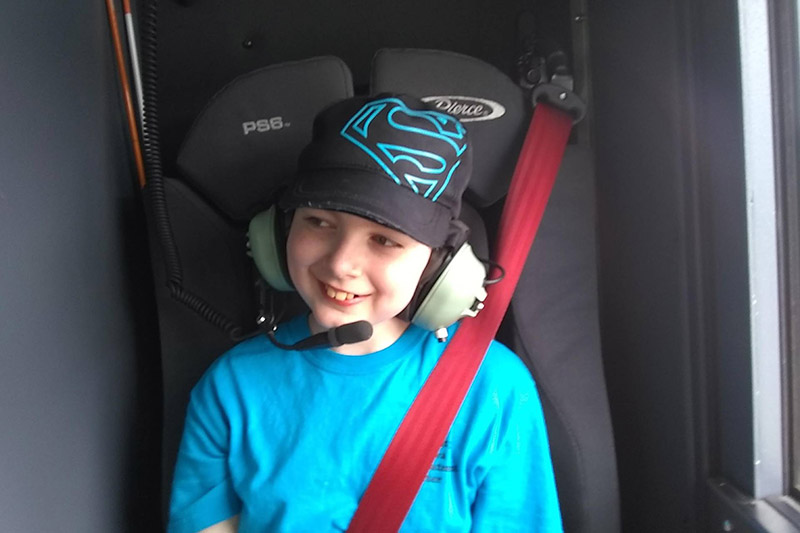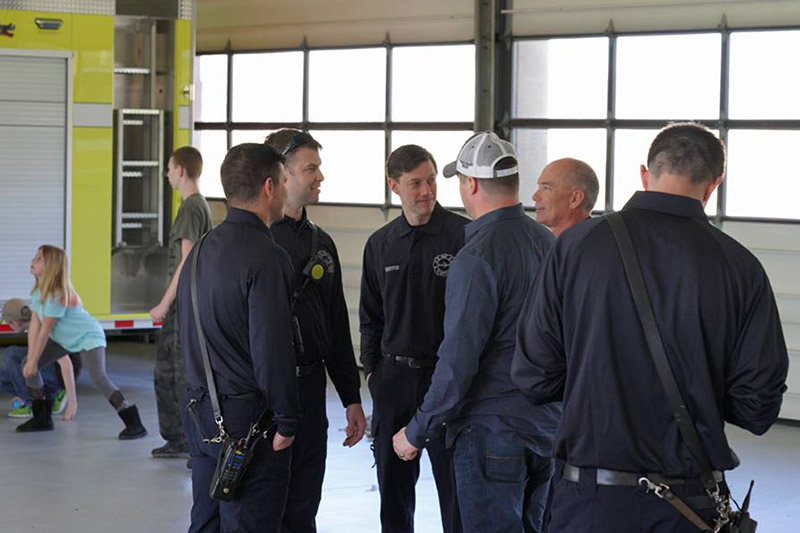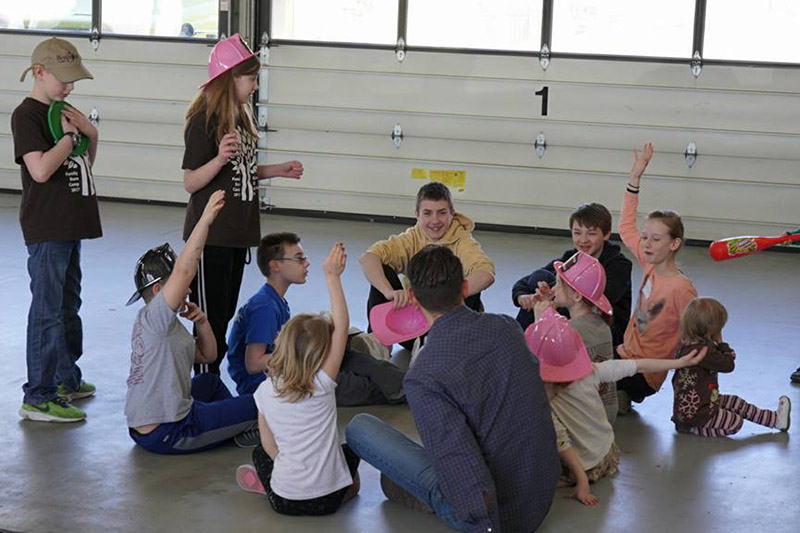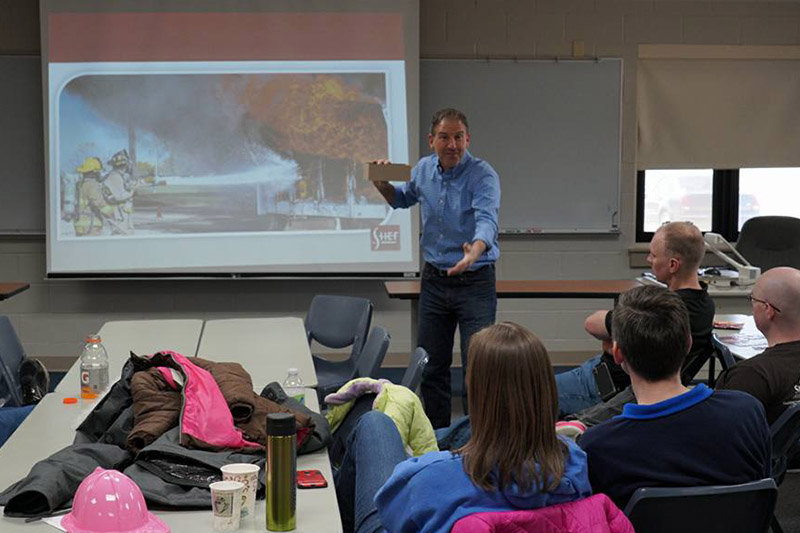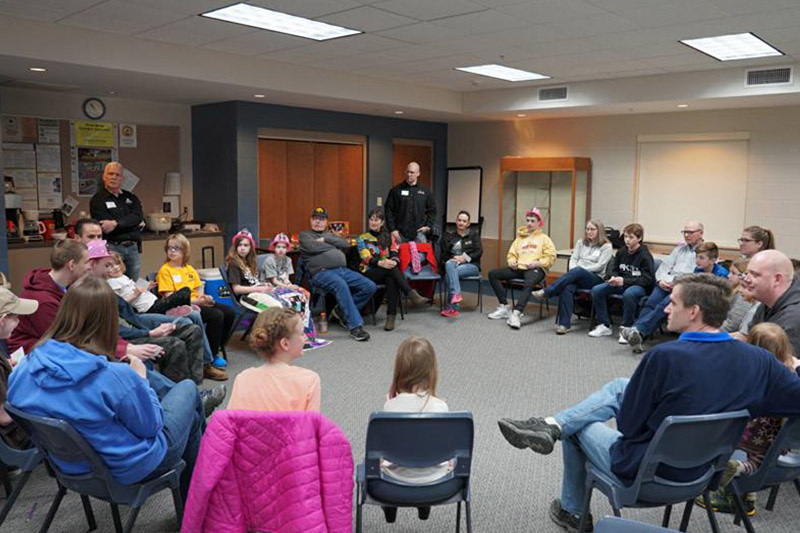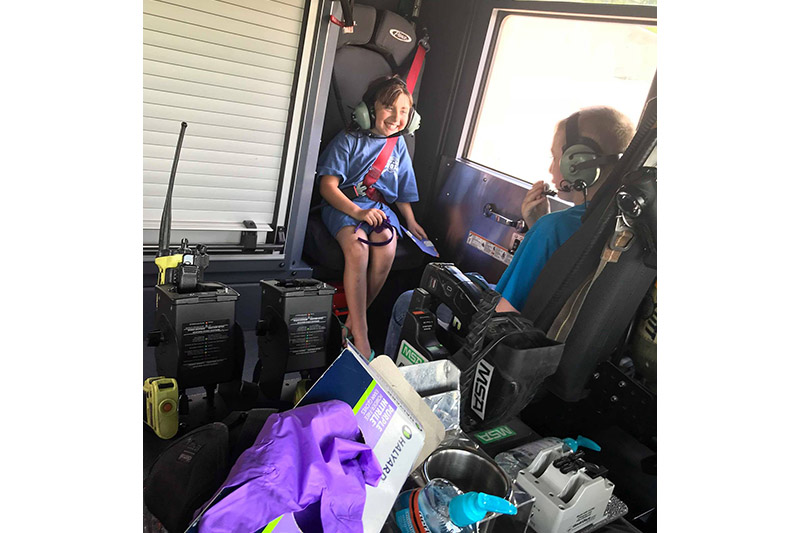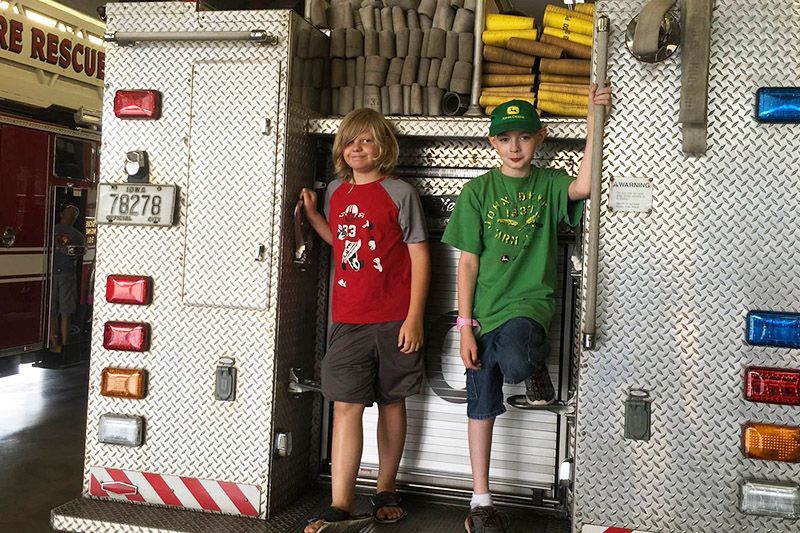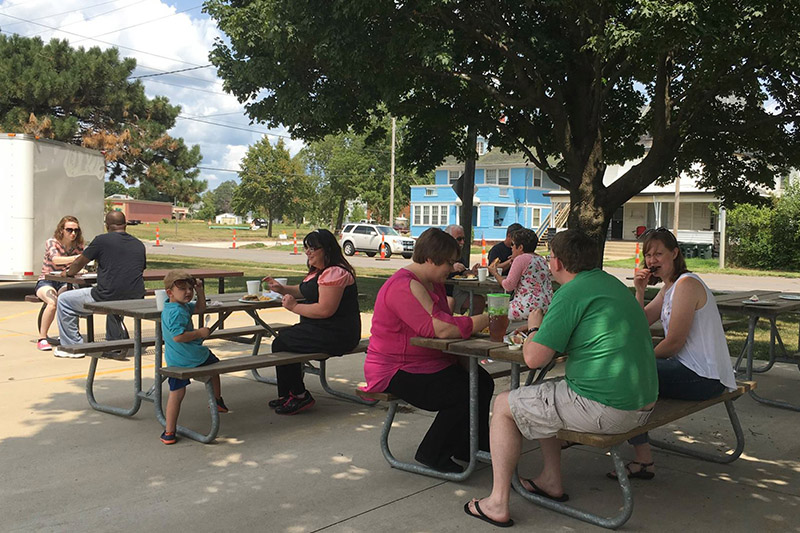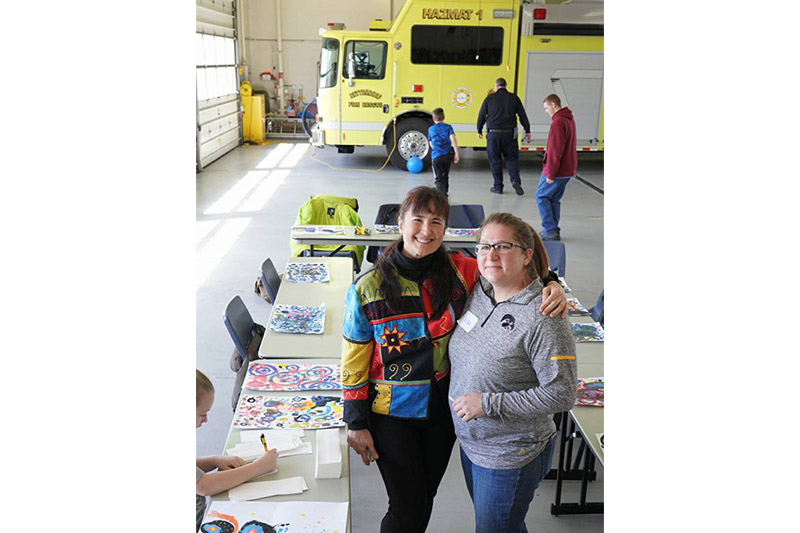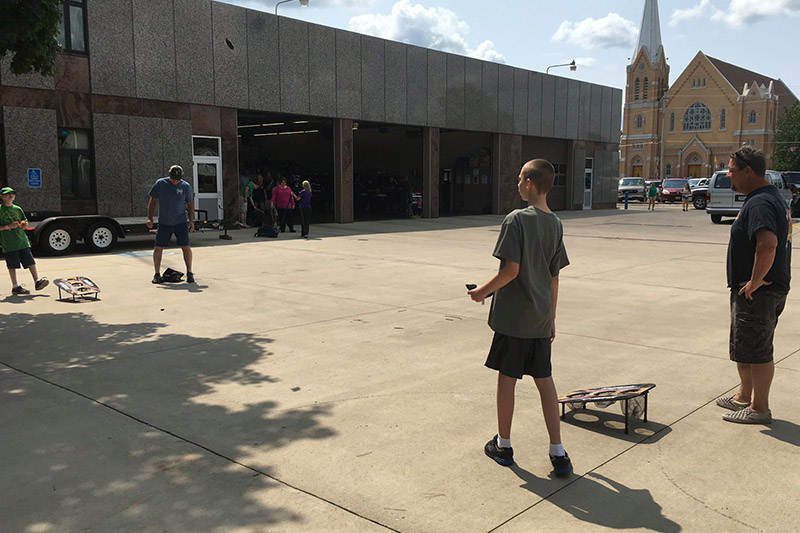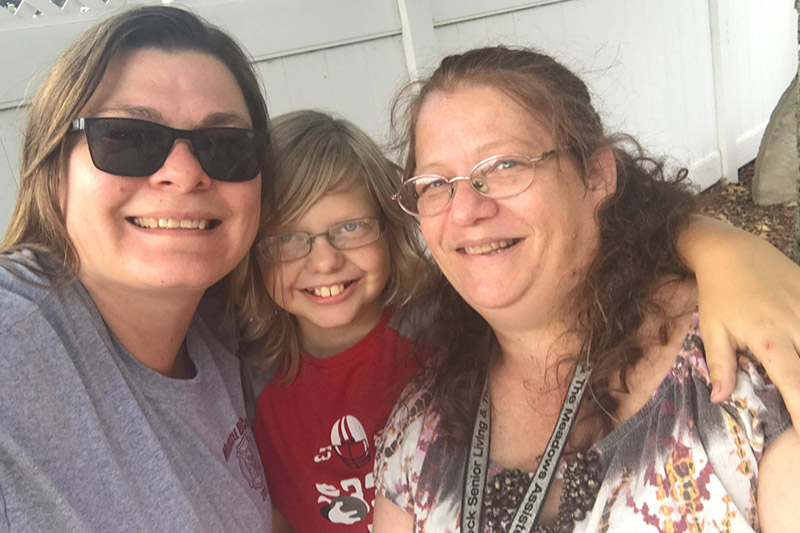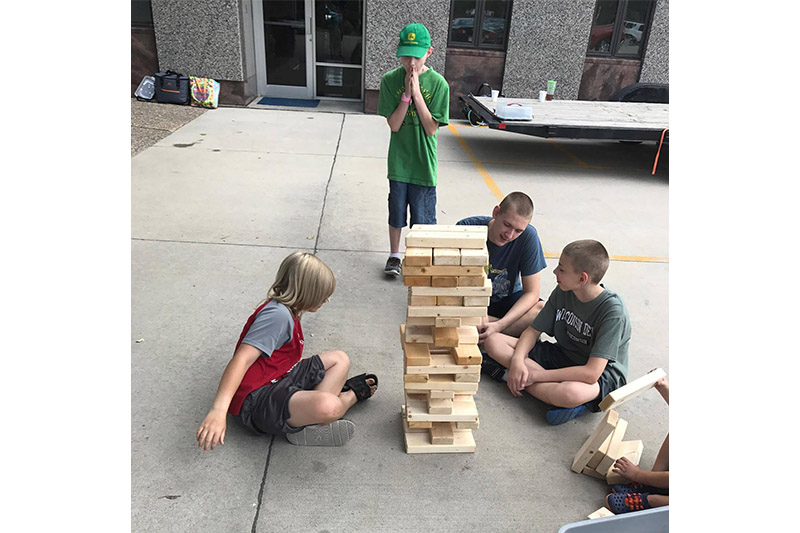 This program began in 2014 and gives burn survivors, their families and close friends an opportunity to get together with burn care professionals, firefighters and other interested parties to enjoy each other's company, share experiences and network.
Burn Survivors Together (BST) is a joint initiative of St. Florian Fire and Burn Foundation and the University of Iowa Burn Treatment Center, in partnership with local fire departments and service organizations. The mission is to gather people together whose lives have been and continue to be affected by burn injuries – burn survivors, family members, care providers, and firefighters – to:
Connect members of the burn community in a geographical area
Educate them about resources, support opportunities, and burn community events
Plant the seeds for ongoing social and support events in each area
The events are held on Saturdays from 10:00 am – 2:00 pm and will include meet and greet time, a tour of the fire station, lunch, and a presentation on available programs and support. These gatherings have all been well received, with a combined attendance of about 70 and many expressions of appreciation and continued interest. In the future, we would like to expand this program to include additional cities.
If you are interested in hosting or attending a BST Event, please contact us!
From Triumph to Tragedy Foundation is an organization dedicated to financial and emotional support for burn survivors. St. Florian Fire & Burn Foundation is collaborating with the FTTT Foundation by promoting their annual scholarship opportunities now open to Iowa burn survivors.  For more details, please visit From Tragedy to Triumph Foundation.
The First Annual Service of Remembrance honoring those who have died as the result of a wound or burn injury was at the University of Iowa Hospitals and Clinics on Sunday, January 25th, 2015. The Service was co-sponsored by the University of Iowa Burn Treatment Center and St. Florian Fire and Burn Foundation. There were 36 people in attendance, including 18 family members of patients who have died at the Burn Treatment Center in the past five years. Other attendees included Burn Treatment Center staff, St. Florian Fire and Burn Foundation board members, burn survivors, and Iowa City Fire Fighters.
By hosting such a gathering, we honor our patients who have died, through our care for their families.  We also support our staff by acknowledging their grief, and we strengthen the bond between the hospital and the community.
If you are interested in attending the Annual Service of Remembrance, please contact us!
St. Florian Fire and Burn Foundation strives to support the burn survivor. Many St. Florian programs are joint efforts between the University of Iowa Burn Treatment Center. St. Florian endorses the Phoenix Society for Burn Survivors' SOAR (Survivors Offering Assistance in Recovery) program and its efforts to match burn survivors with new patients in order to help them through the recovery process.
In this day of medical advances there remain two types of injuries that leave scars that are not only painful and long lasting but can be emotionally and mentally devastating. One of them is amputation and the other is a burn. Burns leave scars that last a lifetime and may require several surgeries to completely heal and regain mobility.
A person who has recovered from such an injury can understand the complexity of this healing process. St. Florian feels the SOAR program is necessary because burn survivors can truly demonstrate to others that survival and healing can be accomplished with the help of Peers.
To learn more, please contact us!
This renowned event is a reflection of our community in action. People come together to offer support, increase their knowledge of burn recovery, and share inspiring stories. For many burn survivors, it is their first opportunity to connect with others on the journey of burn recovery.
Phoenix World Burn Congress is also a valued learning experience for burn care professionals. Through workshops, speakers, and peer-to-peer dialogue, professionals come to better understand the issues that impact the lives of burn survivors. Many participating firefighters have discussed the closure it brings them as they witness burn survivors and their families living meaningful lives.
For more information or to register online, please visit:www.phoenix-society.org/wbc
Over 2,700 people educated from the International Outreach program
St. Florian Fire and Burn Foundation's involvement in International Outreach began in 2012.  For the first time, a firefighter team accompanied a burn care team to Zambia, Africa to provide education to students, hospital staff, and the public on burn care, prevention, fire safety, and safety in general. The firefighter team provided this same training and firefighter training to the Katete Fire Brigade. This message directly reached over 2700 people. This first firefighter team trip was a result of a request received from the Katete Fire Brigade to the 2011 medical team led by Dr. Barbara Latenser.
As two members of the 2012 fire fighter team were members of the St. Florian Board of Directors, at the request of the firefighter representation that went on the 2012 mission trip and Dr. Latenser, St. Florian was an obvious choice when it became apparent that a non-profit organization was needed in this international effort to be the organizational body for this education and prevention initiative.
In 2013, the St. Florian Board of Directors formed an International Outreach Committee to drive the primary goals of the program to decrease the incidence of burns and to improve safety in low- and middle-income countries. Additional teams for future trips will be selected by St. Florian International Outreach Committee.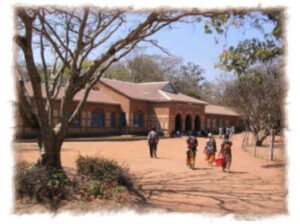 If you are interested in finding more about the St. Francis Mission Hospital, visit the St. Francis Mission Hospital website.
St. Florian and Idianola Firefighters Donate Truck to Katete
You never know what someone is going through until you take a walk in their shoes or in this case, their fire boots.
Firefighters with the Indianola Fire Department have it pretty good.
"The fire service is usually a fairly respected group of people in their community and their treated very well," says Fire Chief Brian Seymour.
It means something to be a firefighter. It's an identity. Except for those who are seven times zones away.
"When the truck showed up, the community there was infuriated with them and threw rocks at them."
More than 8,000 miles to the east of the US in Zambia is the village of Katete, where fire is a part of everyday life and firefighters lack credibility. No uniforms, little training, and a broken-down fire truck stationed fifty miles away is all they had.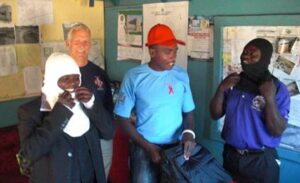 "They didn`t have anything that identified them as firefighters. They were just people showing up on a truck to do what they could."
Chief Seymour and his men first visited Katate two years ago by way of a grant from the Children's Burn Foundation. Together with an Dr Latenser, the group met burn victims at a local hospital. The medical team taught a medical team in Lusaka about treating burns. That was the push over the next 12 days – teaching, training and outfitting a volunteer fire department. The only thing still lacking were the tools to do the job.
"To be quite honest, it took them 10 minutes or so to just get the equipment running and to be able to respond to the fire."
What they needed was a new truck. A couple phones calls here and there to the right people within a week they landed on a 1945 fire truck.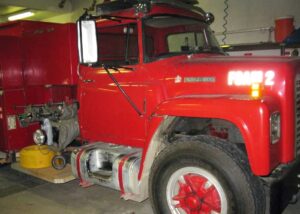 An oil company near the North Pole donated the truck and shipped it to Minneapolis. The firefighters then drove it to Indianola for a makeover. In April the truck was towed to Jacksonville, Florida for a boat ride to a West African seaport, in May the Indianola Fire Department returned to Africa to finish the last leg.
The $15,000 trip was funded entirely with donations.
Our focus is to support pediatric burn survivors from across the state of Iowa and surrounding states.
Our mission is empowering the burn community to come together, to build strength and hope along the journey and to become a unified voice for support and prevention.
St. Florian serves Iowa, South Dakota, Minnesota and Nebraska.
"Words can not explain how truly blessed I have been to be able to volunteer and be a part of the St. Florian Fire and Burn Foundation Miracle Family Burn Camp ❤️ these beautiful, wonderful, and nothing less than amazing families have changed my life time and time again."